Deliver the next generation of digital banking solutions
Discover how Visa and its Fintech partners can help you bring reimagined banking products and experiences to customers, faster.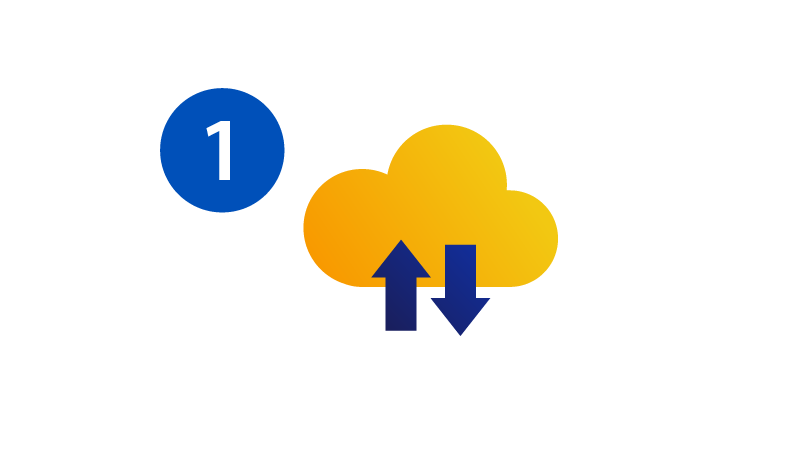 Infrastructure and consumer journey
Build frictionless and personalized experiences, while ensuring the highest standards of security and privacy.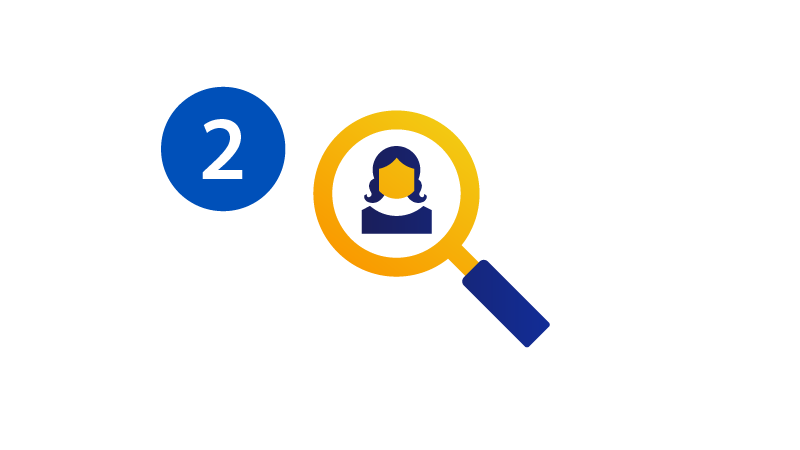 Customer acquisition and onboarding
Reduce drop-off rates, provide good customer experience and attract digital first customers. Cut on-boarding time and increase operational efficiency, while slashing fraud.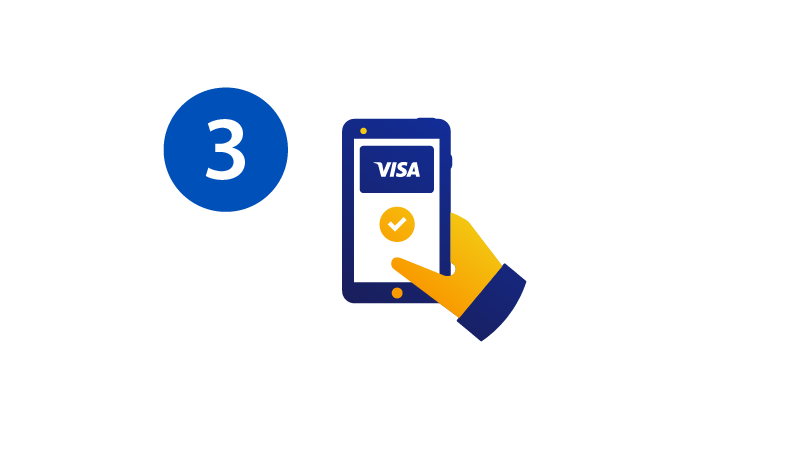 Card management
Unlock growth opportunities and new revenue streams by offering modular solutions for cardholders to manage their expenses and lifestyle.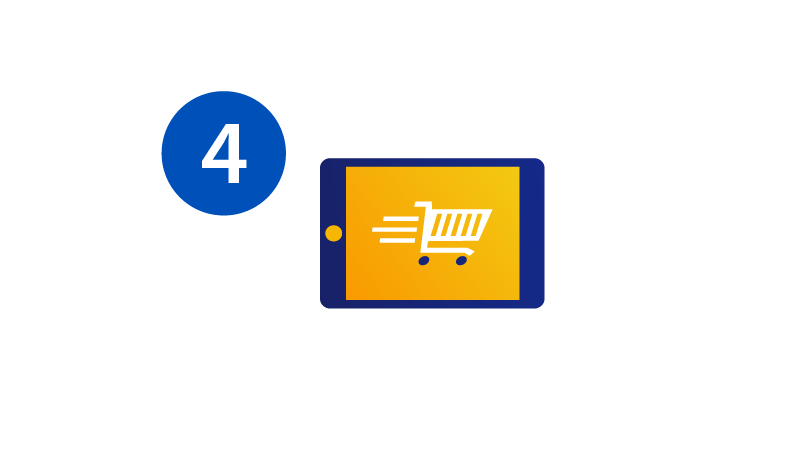 Payments
Provide customers with flexible and convenient payment options, to enhance the way they shop and send money.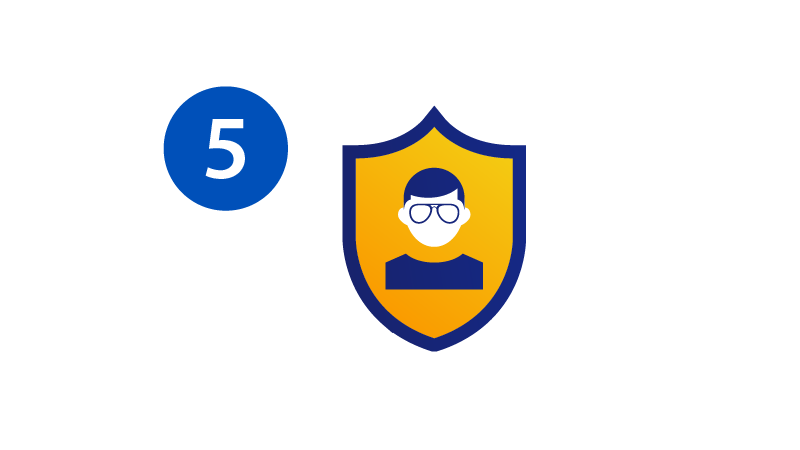 Security and compliance
Meet regulatory requirements through tailored solutions that provide a clearer view of risk from higher quality data, while reducing workflow for compliance and enhancing customer onboarding.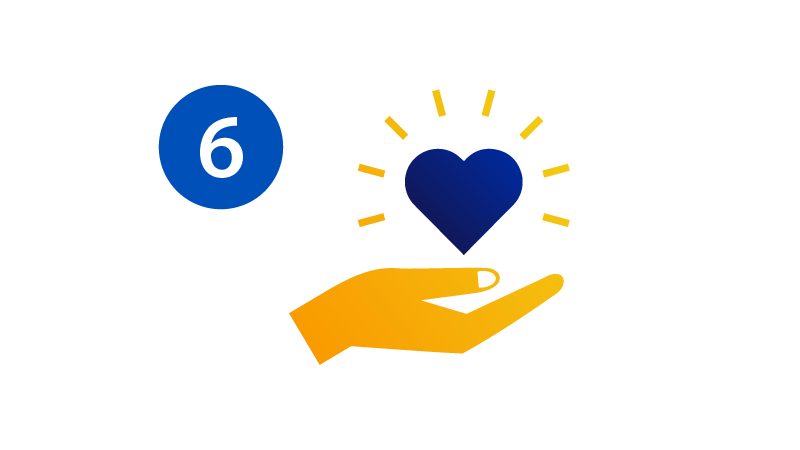 Engagement
Improve your digital offering and bring customers to the next level of engagement, by guiding them into improving their environmental footprint and the way they manage their finances.
Discover the benefits for you
Visa Fintech Partner Connect makes it simpler to integrate and launch a Fintech solution. We provide access to a selection of best-in-class and trusted partners. Helping to integrate all needed resources and support to ensure successful delivery.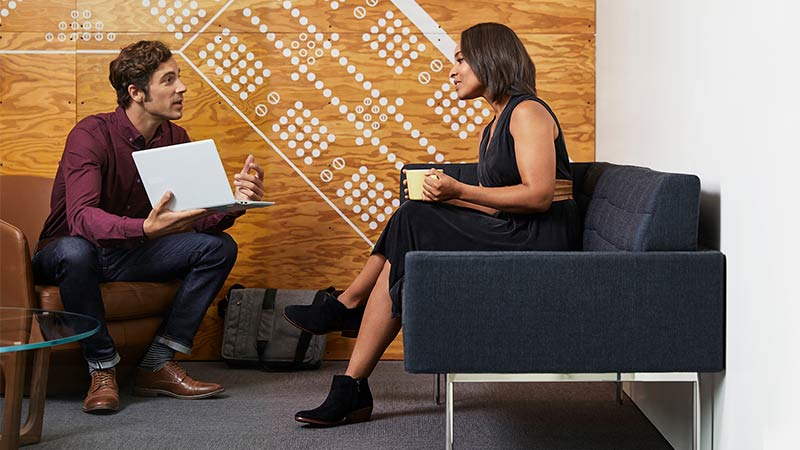 For our clients
Find out how we can help accelerate your digital banking proposition:
Access solutions that solve problems and address opportunities from Visa and leading Fintech suppliers as delivery partners.
Explore new business models and opportunities.
Deliver new products and solutions fast through a streamlined process.
Support for product strategy and roadmap development, and implementation of new solutions from Visa Consulting & Analytics (if required).
Please contact your Visa Representative to find out more on how we can help or send us an email.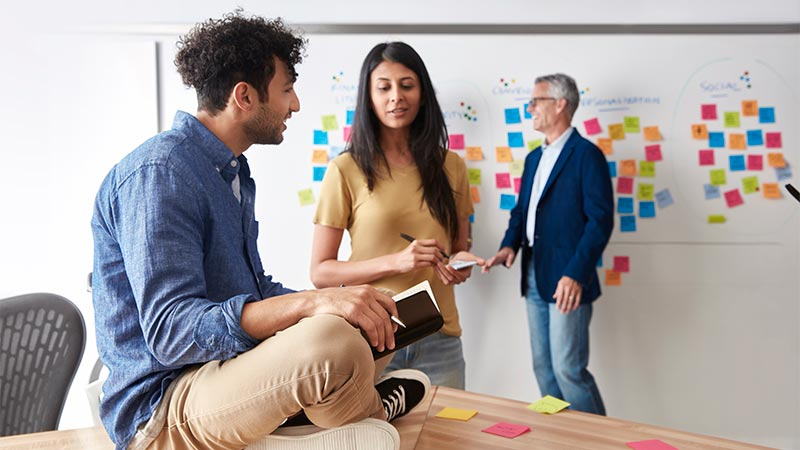 For new partners
Find out if the program is right for you:
Accelerate your go-to-market and scale at speed in partnership with Visa.
Build relationships with Visa's Clients.
Access support and resources to integrate a range of payment solutions.
Contact us to request additional information.
The latest thinking on digital banking
Find out how Visa and its partners are accelerating digital banking propositions, as well as fresh insights and trends from the Visa blog.
Frequently asked questions